You are cordially invited to meditate together with us for peace in Ukraine and in the world,
as well as the victims of the war in Ukraine and all those who suffer and die from it every day.
   We are a Buddhist community (in Soto Zen tradition) but our proposal is interfaith – we meditate with the Lubin Community of Meditation Groups (Christian tradition)
and we invite all meditators regardless of their religion.
We meet every first and third Monday of the month at 7:30 pm to sit together in silence for 30 minutes.
We wish everyone real peace as soon as possible,
And we are also supported by the words of Jakusho Kwong Roshi from his book "Mind Sky":
"TRUE PEACE is beyond happiness or sadness. It is as vast or still as the calm sea."
We connect via Zoom. We strongly encourage everyone to sit with the camera on.
Meeting ID: 826 9166 0636
Access code: zgoda
Lubin Community of Meditation Groups and Sangha Kannon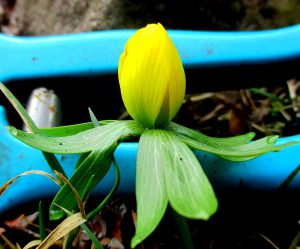 Photo by Bankyo